Since prefabricated houses offer as much safe, long-lasting and healthy building solutions as reinforced concrete structures, they are frequently preferred especially on detached lands. They can be easily adapted to housing and housing needs in the restricted areas or areas where multi-storey buildings are not allowed. This turns the prefabricated house construction into an advantage.
The increasing demand for prefabricated houses is mostly met by reliable companies in the industry. But those seeking for low-cost prefabricated homes may be sometimes faced with traps of fake firms or malicious individuals. Of course, there are tips to avoid such adverse circumstances. If you are dreaming of an economical and long-lasting prefabricated house, first take a look at these tips in our article.
Preparing for the Prefabricated House Preference
If you want to construct a prefabricated house on your detached land, the first thing to do is to ask yourself the following questions.
Should my prefabricated house be economical or functional?
How can I measure the quality of prefabricated materials?
Should the assembly service be a priority when choosing a prefabricated house?
Can I get support for existing prefabricated construction after sales?
How should I choose the company that manufactures prefabricated houses?
Your answers given to these questions will both clarify your expectations and help you understand what kind of products, advantages and processes are in the industry. The way to answer the questions, of course, requires a small survey of technical features and services. We have prepared the framework of this tiny research for you. The steps below will clarify the questions in your mind along with the tips of buying a prefabricated house.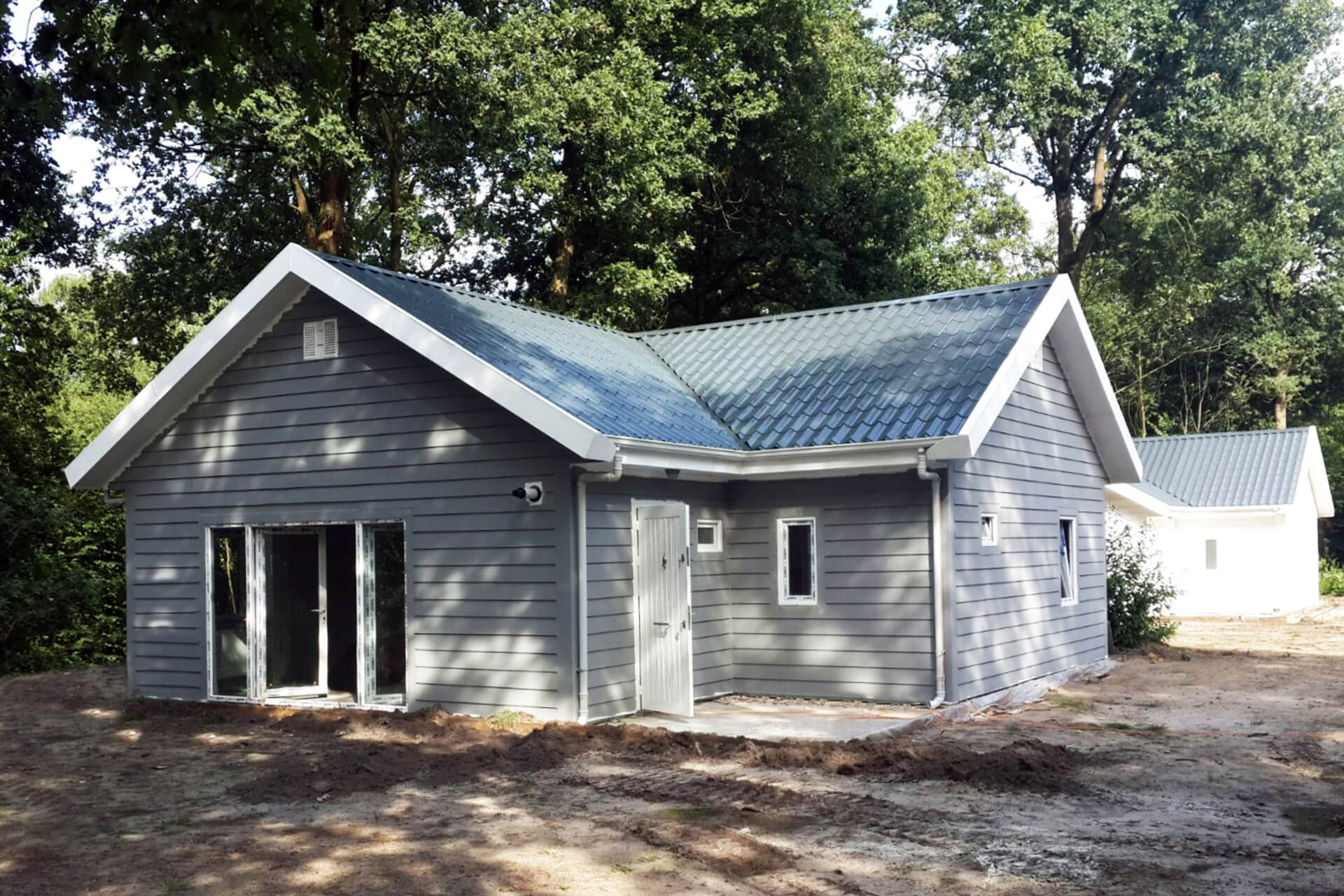 Functionality in Prefabricated House Design
In the prefabricated house preference, just as in the reinforced concrete and steel structure types, the solutions where the cost is minimized are at the forefront. However, the functionality and suitability of the building should also be taken into consideration. Are you going to use a ready-made project, or create a prefabricated house that is tailored to your plot and wish? First of all, you have to decide on this. There are single or double storey prefabricated house designs according to the needs.
The interior design and accessories of the building should also be suitable for your family and your living conditions. By discussing with the manufacturing company, you should clarify how such ready-made or prefabricated designs are turned into projects. You can evaluate the suitability of the contracting firm for your requirements by inquiring detailed information about the offers and specifications.
You should also make sure that the material that is suitable for your regional selected values such as humidity, temperature, intense winter conditions, earthquake, fire and flood risk will be used. Preferring an installation that complies with the construction inspection instructions of the local government to which your prefabricated house is attached will also minimize legal problems that may occur after sales.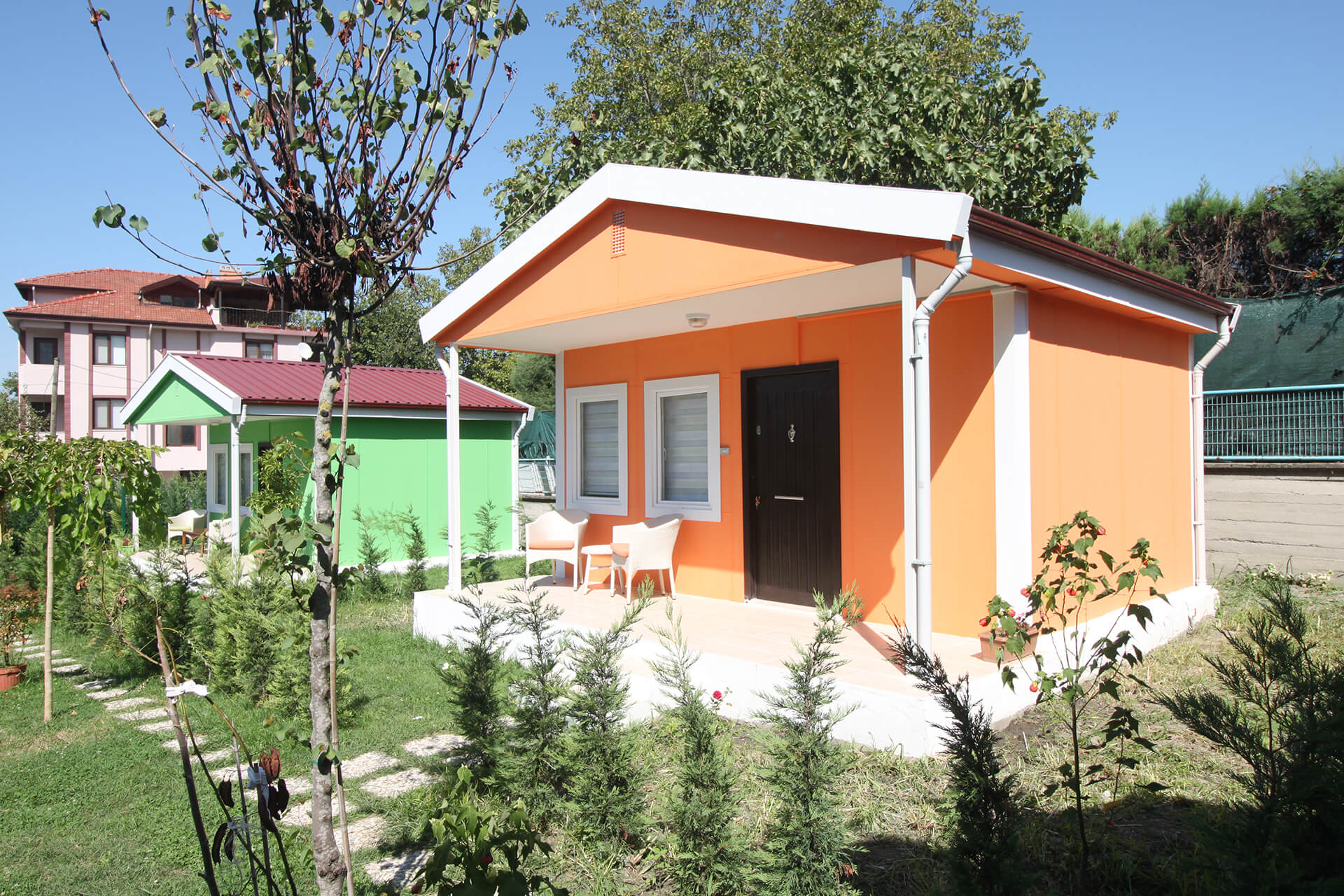 Quality and Safe Prefabricated House Construction
When buying a prefabricated house, you should make sure that the building materials are produced with technologies that comply with standards such as TSE and ISO. Robustness, thermal and rainwater insulation should be the priorities you are looking for both on the wall, roof and floor panels. For example, the wall thickness should be at least 10 cm; You should consider as indispensable technical features that the structural connections are made of steel or galvanized sheet material with H profile technology .
You can also choose that the prefabricated roofing material is protected from rainwater and has a natural galvanized sheet trapeze and PVC eaves / forehead coating that minimizes heat transfer. You should keep in your mind that the wall types manufactured from the sandwich panel system using natural cement boards, also provide high protection and durability advantage for prefabricated houses.
You should absolutely question the environmentally-friendly properties of interior design materials and whether they contain substances harmful to human health. The detailed handling of such technical details in the specifications proves the reliability of the prefabricated house manufacturer and also guarantees that your project will be long lasting.
Installation Service in My Prefabricated House Selection
Preferring the contracts that offer the sales and installation services of companies that manufacture prefabricated structures in accordance with international standards, saves you time and furthermore eliminates the trouble of making separate organizations for different jobs. The companies such as Hebo Yapı, who have a dominating position in the sector, can complete the production of prefabricated house components suitable for the demand within 10 days after the sale and quickly switch to the installation step on your land.
In brief, in the event you work with organizations that offer both manufacturing and assembly processes, you can find the opportunity to move to your home within a short time like a month. It will be useful to discuss with sales specialists at the project proposal stage to ask questions such as to whether there are support services after sales and installation, to whether it will be appropriate to replace or disassemble your prefabricated house components over time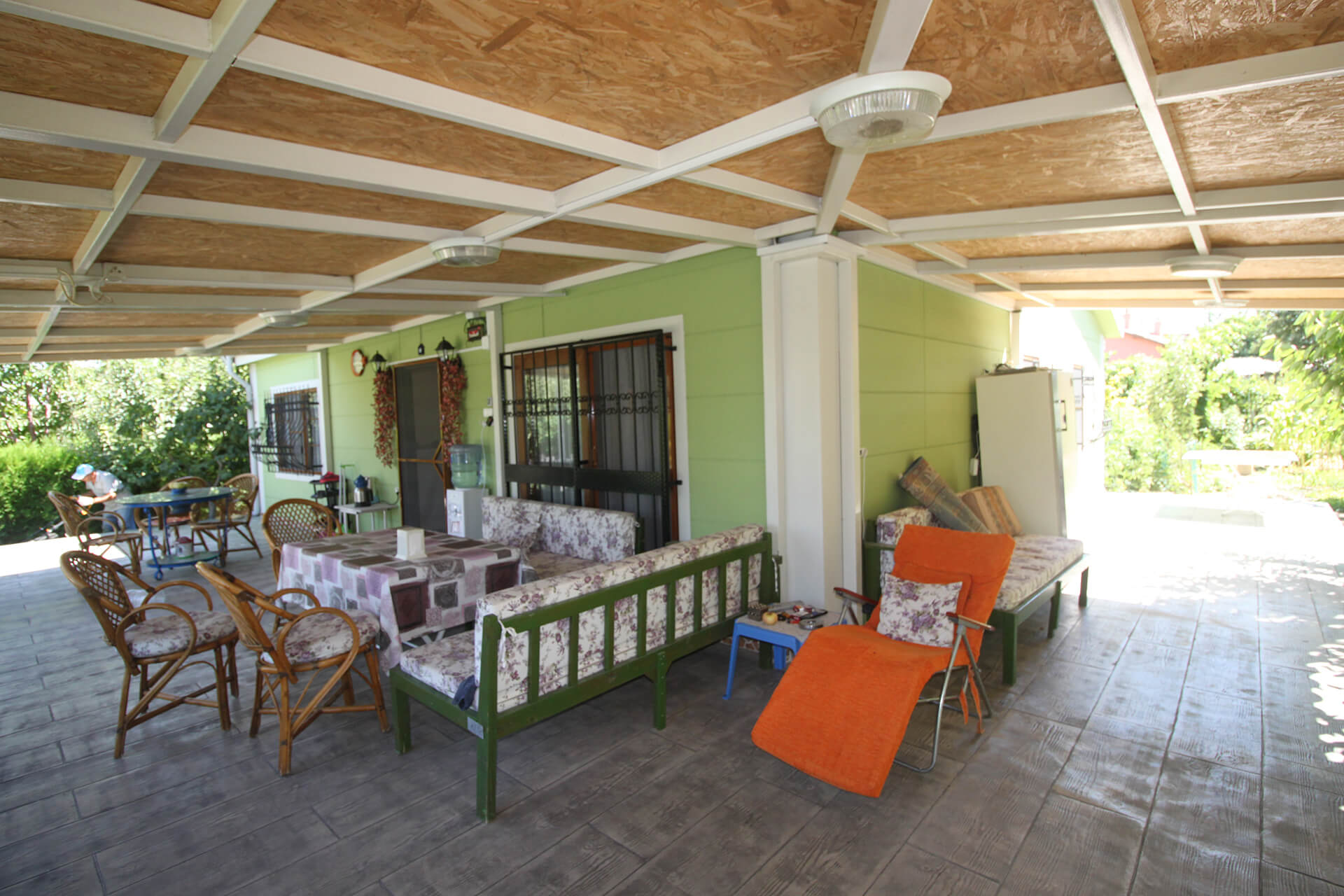 Professional Solutions from Prefabricated House Manufacturer
You should prefer to work with a company, which produces environmentally-friendly , quality materials, offers a reasonable price guarantee and having high production, installation and servicing speed on prefabricated house selection. At this point, It will be the most important step to have face-to-face meetings with professional sales consultants of manufacturers such as Hebo Yapı A.Ş., which provides the prefabricated building types in more than twenty years, with production, installation and transformation services.
You can deliver your own project to reliable teams by examining the product groups in the showroom and getting information about sample prefabricated houses.